Leadership Services
Becoming a great leader is a lifelong pursuit, and we provide a roadmap to achievable success.  Let us help your organization reach the next level of issues management leadership.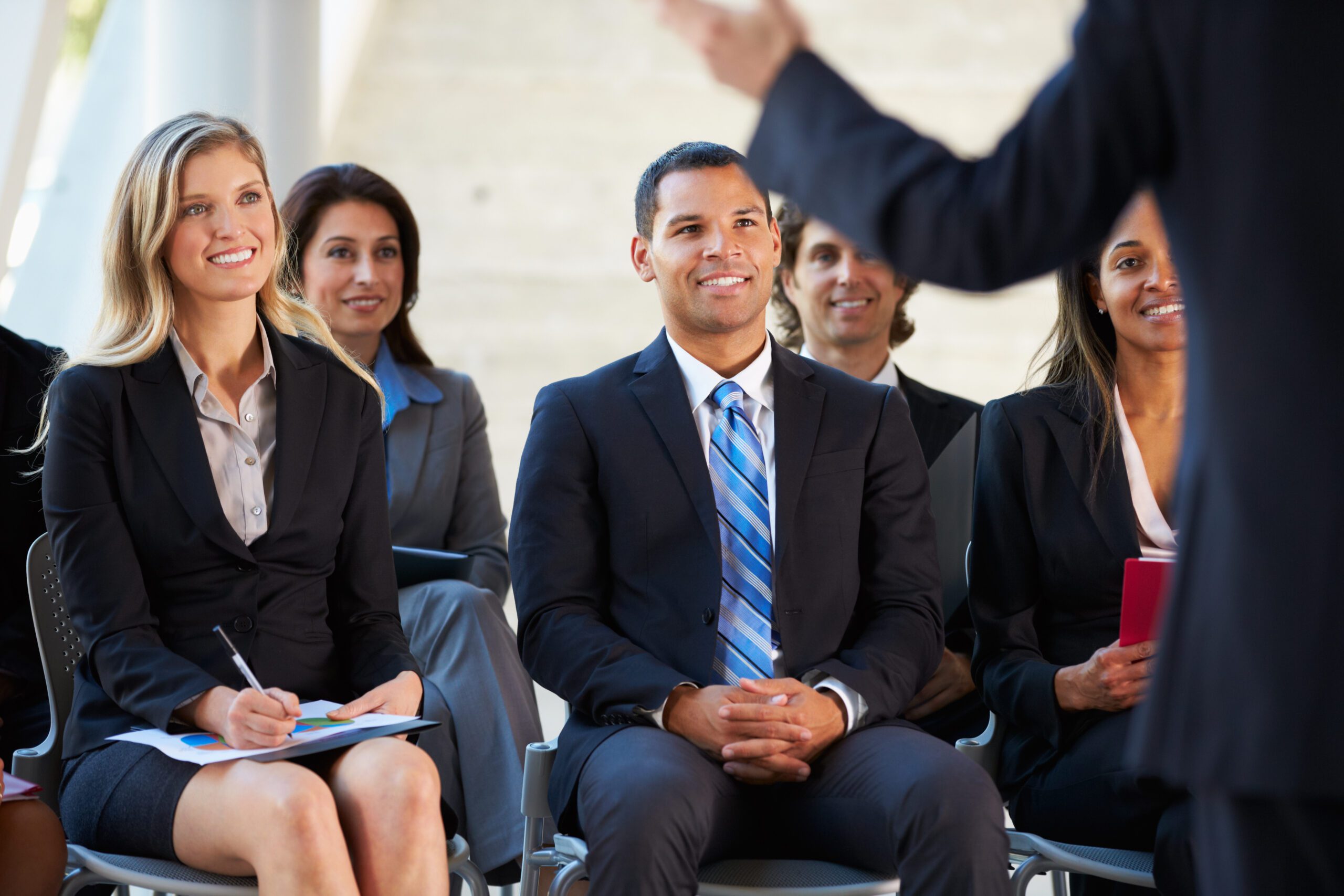 Presentations
Presentations on issues management leadership concepts, based on the lessons presented in Leading from the Top, are provided to Boards of Directors, senior management teams and key stakeholders at corporations, industry and trade associations, chambers of commerce, professional groups, and nonprofit organizations.
Speaking engagement fees are scaled for corporations, associations and nonprofit organizations.  Most speaking engagements require the purchase of books.
Workshops
Workshops are designed to engage key team members at retreats and offsite sessions. They provide a deeper dive into issues management leadership skills. Attendees will gain a more comprehensive understanding of the leader's role in issues management by exploring the concepts presented in the book.
At workshops we provide exercises in issue framing, strategy development, resource assessment, team building, as well as a capabilities and skills assessment and a framework to use to develop training programs internally to continue leadership growth.
Programs are designed in 3 hour modules that are customizable based on your needs and desired outcomes.  They can be delivered in person or via video conference.
Training
Training is designed to enhance the issues management skills of aspiring leaders. It provides a comprehensive introduction to the challenges that issues pose to an organization using current events case studies.  The focus of training is on leadership, goal setting, and teamwork. Also, hard and soft skills are assessed using case studies,  so participants can gain insights into their personal capabilities and identify areas where improvement is needed.
To make training more practical, participants will have the opportunity to individually manage an assigned issue, and as part of a team, develop an action plan. Plans will be evaluated based on best practices in issues management. This training is recommended as a fundamental part of any organization's leadership development programs.
Training programs are 4 – 16 hours in duration depending on your goals and delivered over several sessions.  Training can be in person or via video conference.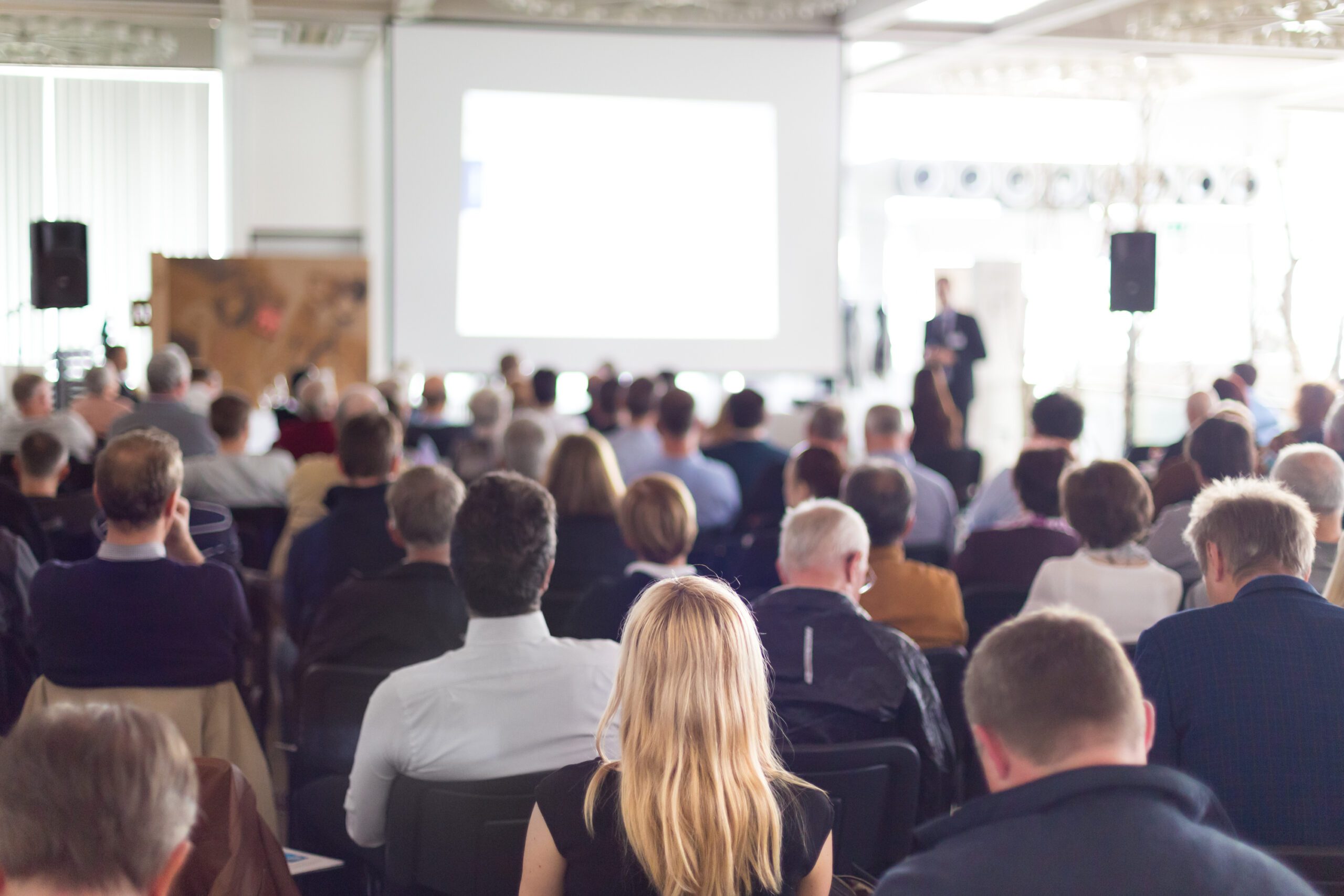 Consulting
Organizations often make crucial mistakes when confronted with an issue that presents high risk. They act before they fully define the issue in search of a quick fix; fail to fully develop strategy as the foundation for action and overlay their existing organizational structure onto the issues management team hindering its agility. Our consulting starts with three questions:
What can the client control?
What can the client influence?
What can the client neither control nor influence?
Our engagements are typically short-term focusing on getting the client to the starting line operationally aligned with well-defined goals and an integrated strategy for achieving them.
Consulting is billed at an hourly rate off a replenishable retainer and can be stopped at any time after the initial agreed upon term with 30 days notice provided by either party.